Welcome to the Iola Wine Society

Iola Wine Society is a subscription-based wine club, but it's really more like having a personal wine importer connecting you with the leading female producers in the most recognized regions of France and Italy.
If having access to the "high-end" of low intervention wines sounds amazing to you, join us.
To enroll, just click the option(s) you like!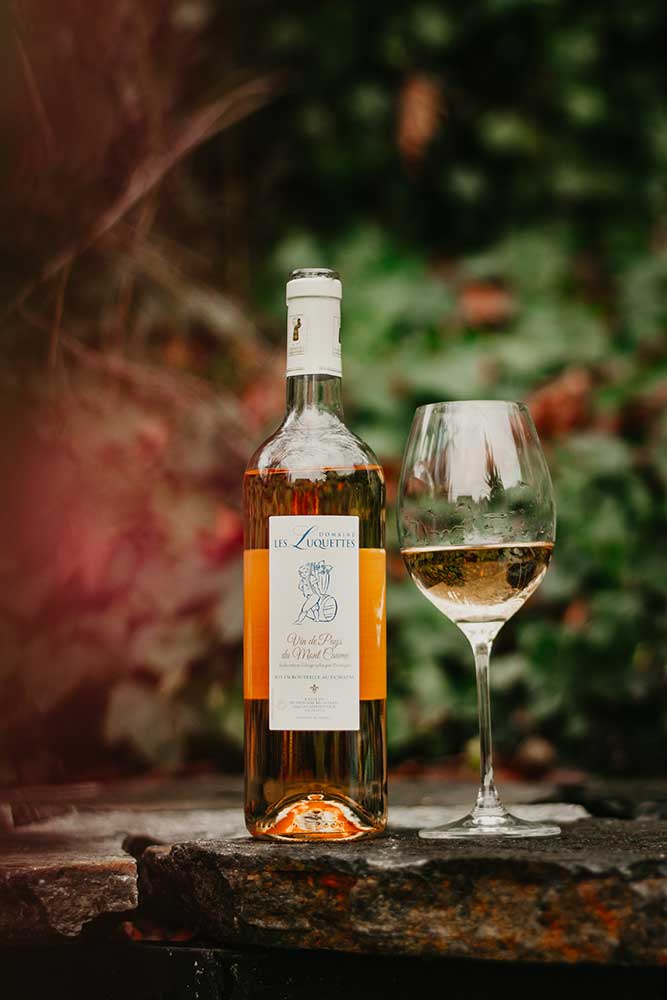 About $129 per Allocation
4 bottles per month September – June (36 Bottles)
Want a little bit of everything? Done.
Connoisseur Club members open up a four-pack treasure nine times a year containing our top whites, the red wines from our Club Rouge, and the occasional rosé or sparkling.
It's one part instant gratification, one part constant discovery.
*(plus shipping and tax)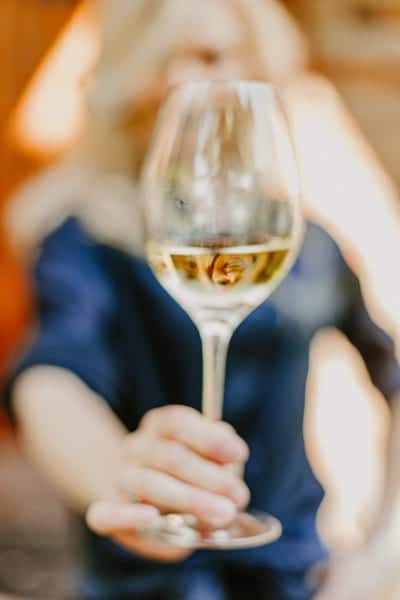 About $129 per Allocation
4 bottles 3 times per year May, September & November.
A "Lumière" is someone of great intelligence and understanding. At Iola, a Lumière is also one who wants to experience our most vibrant white wines from France and Italy.  PS: we might surprise you with a top rosé or fun sparkling from time to time to expand your sipping and pairing options too.)
*(plus shipping and tax)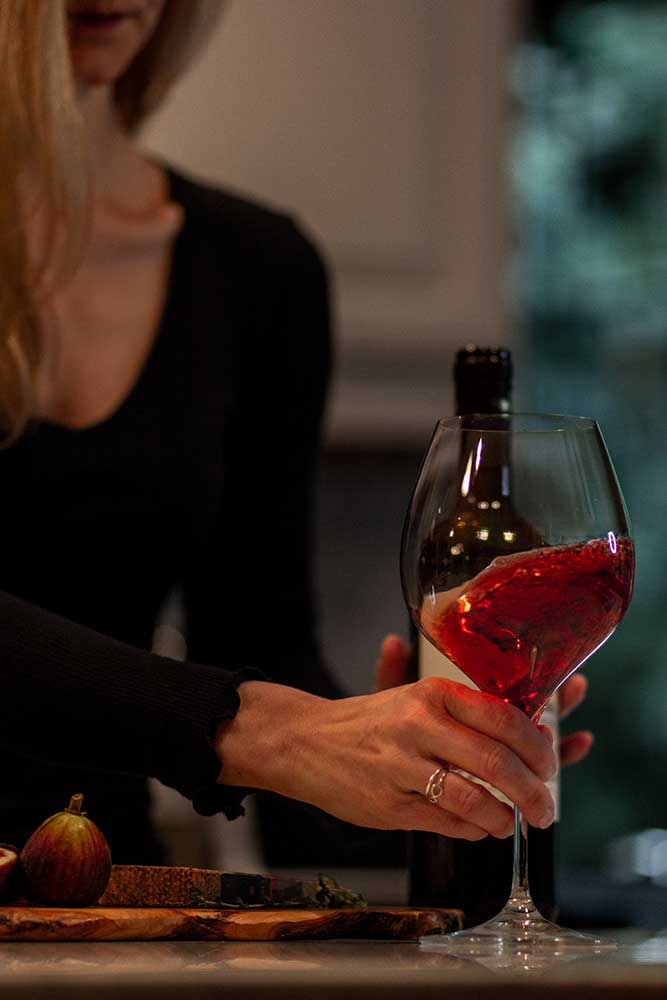 About $136 per Allocation
4 bottles 6 times / year (24 bottles per year)
Club Rouge members receive four bottles every other month, with beauties from complex Barbaresco to powerful Bordeaux. (That last one singlehandedly puts to bed the question of whether or not women know how to make a "bold" wine.)
*(plus shipping and tax)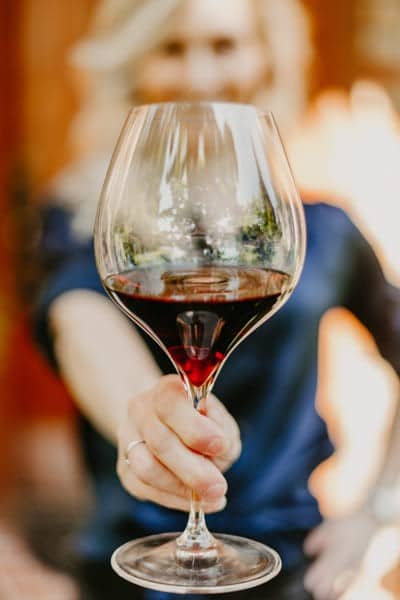 About $136 per Allocation
4 bottles 4 times per year (16 bottles per year)
Petit Rouge - Want to get to know us a little before you join our Club Rouge?  Or, maybe you want fewer bottles of red so you can join our Sparkling Club too? Perfect! We created Petit Rouge for you. We'll send you 4 vibrant, expressive red wines from France and Italy 4 times per year.  You'll also get expert tasting notes, food pairings, and stories about the women behind these stunning bottles.
*(plus shipping and tax)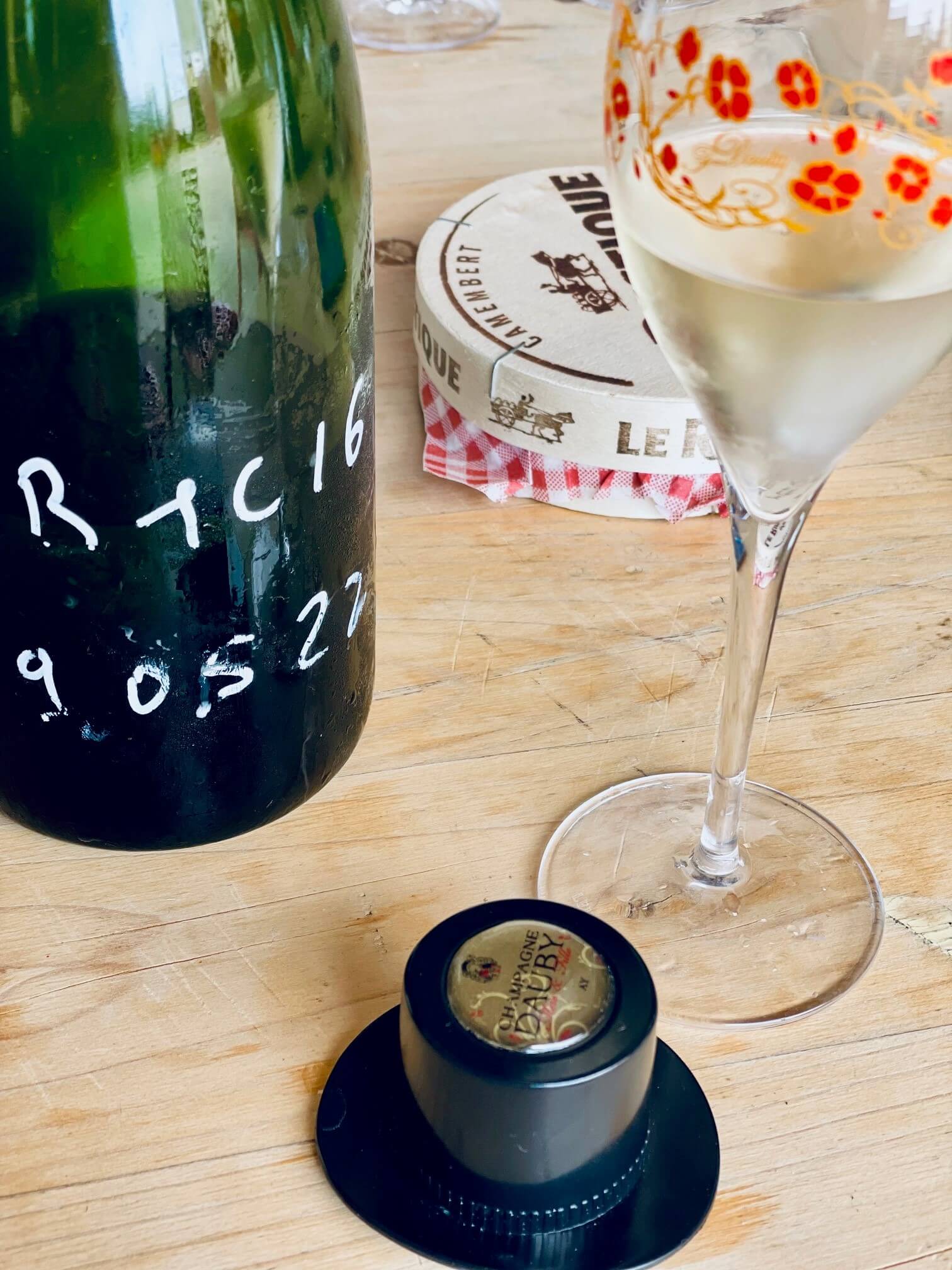 About $90 per allocation
2 bottles 4 times per year
(8 bottles)
Sparkling Club members receive eight bottles per year during four of the most celebratory months of the year (October, November, March and April). Because raising a glass of a small-batch sparkling wine made by a human being feels a billion times more special than anything from a commercial assembly line.
*(plus shipping and tax)
Iola Wine Society Member Benefits
SAVINGS
5% Off Shipping Costs for Club Allocations
$35 Flat Rate Shipping for 6 Bottles (that's 15% off standard rates)
$45 Flat Rate Shipping for 12 Bottles (that's 25% off standard rates)
ACCESS
Members Only Wines
Members Only Exclusive, Limited Bottlings
Be the First to Hear About Our, Sales, Events & Promotions
DISCOVERY
Expand Your Wine Knowledge & Experience: Join Small Group, Master Classes, and Tastings with Our Rockstar Vigneronnes
Go Deeper on the Old-World with Each Allocation with:

Stories From the Vineyards
Suggested Food Pairings
Get In Know on Exciting (and Often Ancient) Native Grapes and Enchanting, Undercelebrated Wine Regions in France and Italy
The Iola Newsletter
#WomenCrushingIt. Trust us. These are women you'll want to read about every month.