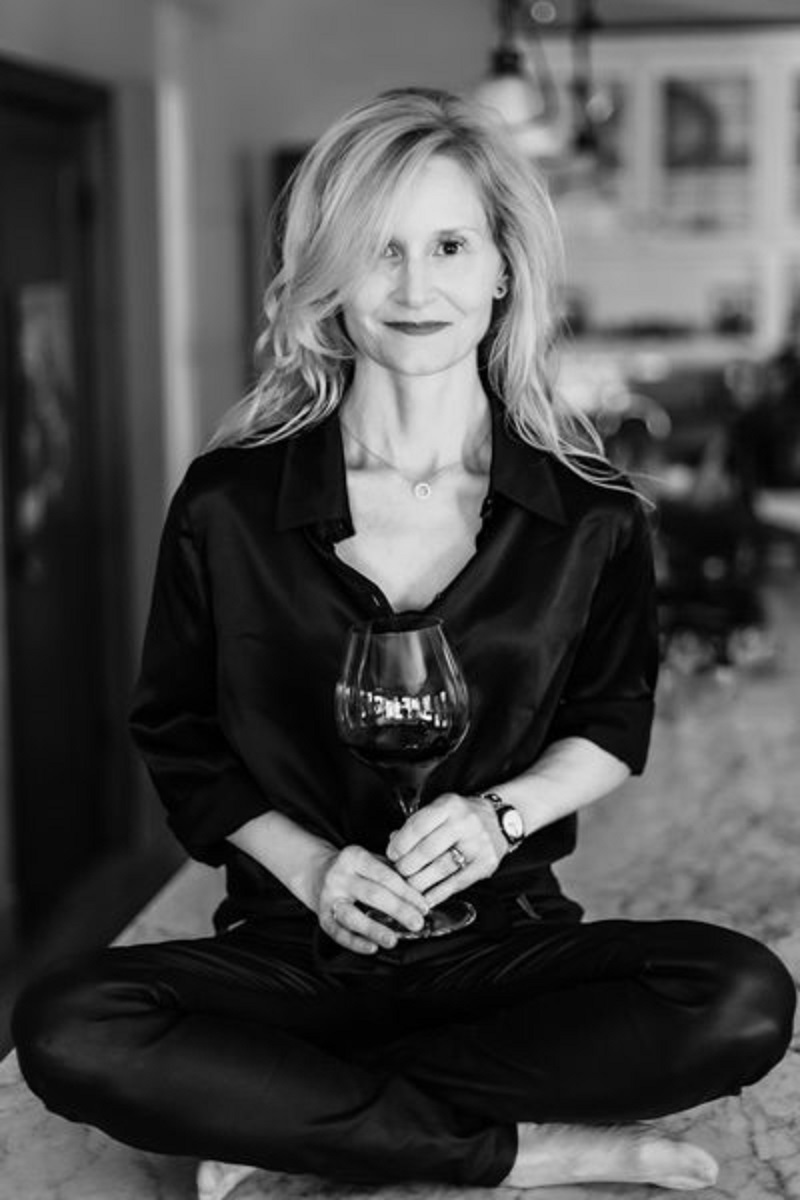 Private Wine Tastings?  Absolutely!
Want to taste some of the best French wine?  Some of the best Italian wine? Whether you love bubbles, bold reds, crispy whites, rosé all day or all of the above we can create a customized, guided wine tasting for you and your wine-loving friends!
We would love to help you host anything from a small gathering to a larger affair (up to about 20 works best).  More than ~ 20 and we should just call it a party and I'll bring the wine!
There's nothing more fun for me than mashing up theory with tasting while sharing stories about the women vigneronnes behind our incredibly expressive natural French and Italian wines.  Let's taste some wines!
Drop us a line at hello@iolawines.com to get in touch and lets start planning your event! If you are interested, we also offer a natural wine subscription to enjoy these wines after your private tasting.